5 Ideas to Attract Architecture Clients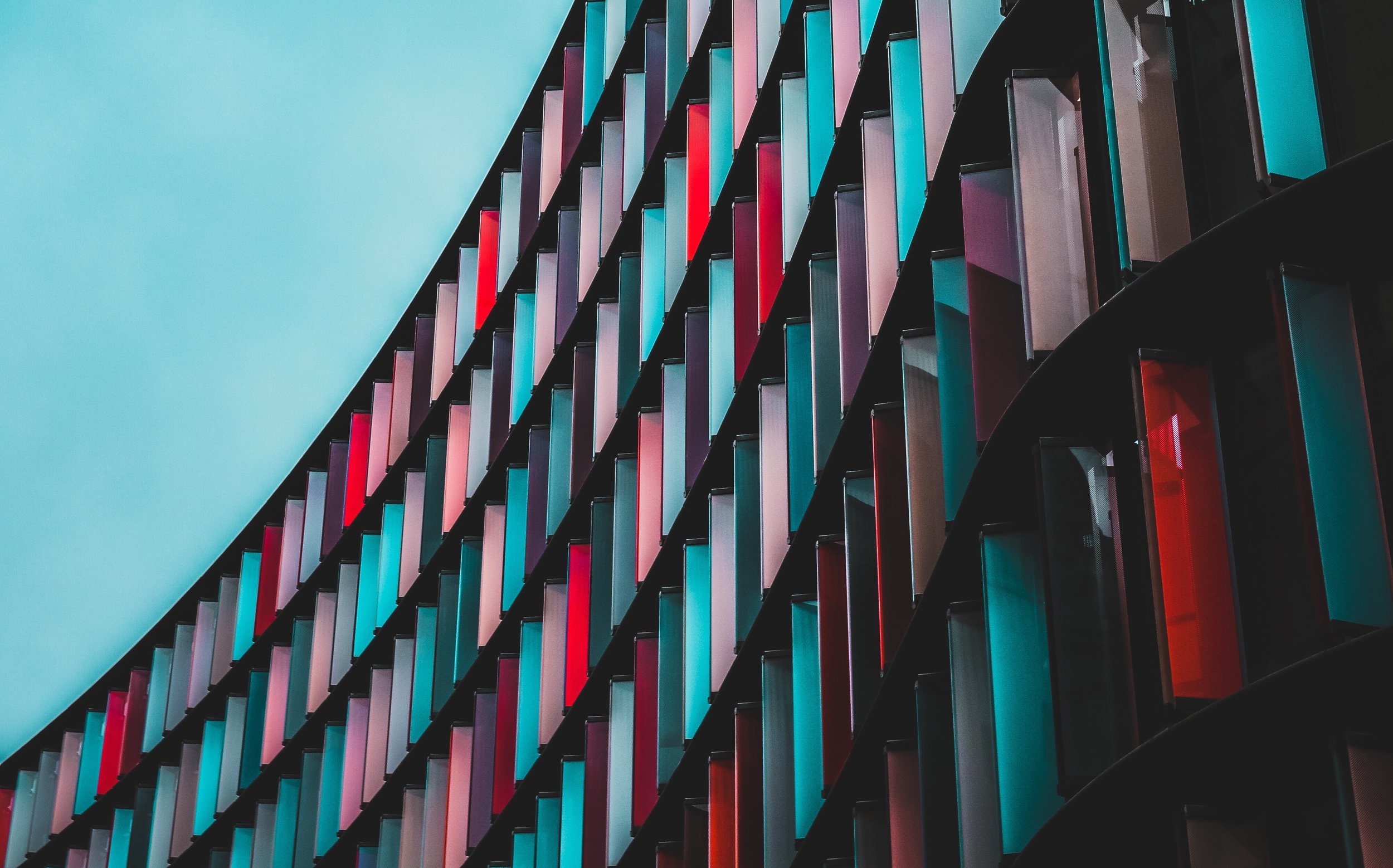 Seeking New Clients for Your Architecture Firm?
Marketing Ideas to Help Attract New Clients
Where will your next architecture project come from?
That's one of the questions architects tell us keeps them awake at night.
Even when they think the leads are coming in — maybe a referral from a past client or a repeat client back for more — many architects know the fear that those projects won't be ideal; but bills have to be paid, so those will be the right projects for right now.
It doesn't have to be that way.
It is possible to have more control over how projects come to you and your architecture firm.
When marketing works, it should help attract qualified leads, build your client base, and improve your bottom line.
There is no single, cookie-cutter strategic marketing plan. Over the years of developing strategies and tactics to serve each client's goals, we have found a few elements that have proven to be adaptable and successful in helping our clients attract—and win—new clients and projects.
1. Attract Better Leads: Make your Website a New Business Magnet
Your website must be more than an online portfolio. It needs to connect with the types of clients who have the right kind of projects for your architecture firm. A website needs to be inviting, communicate your expertise, answer questions, and provide a clear path of action.
One critical step that can help you begin to turn your website into a new business magnet is to create a more engaging homepage.
Start with a homepage that lets people know they have found the solution to their problems. Too many architects make the mistake of thinking that project images are enough to do this.
You have about 8 seconds to capture your website visitor's attention. If they are not immediately interested in going further into your site, they will leave.
The messaging on your homepage should clearly and concisely answer these important questions:
What do you do and who do you do it for?

What problem or "pain point" do you solve for this audience?

What action do they need to take to move forward?
Next, realize that the goal of your website is to bring visitors deeper into the site, and make it easy for them to share their contact details with you so you can follow up and engage them until they are ready to hire you.
And that starts by making it easy to find your website in the first place.
2. Get Found: Optimize your Content
The key to getting found online and attracting the right visitors to your site is having content that is optimized with keywords related to what your potential clients search.
Have a Search Engine Optimization (SEO) strategy in place to help you develop and maintain website copy and content with the right keywords. This will help you appear higher in search results for those specific topics related to your work, your location, your style, etc.
In addition to having your homepage and service pages written with keyword-rich content, blog posts can help you boost your SEO power. If you aren't sure what to blog about, start by answering typical questions, 'How do you work?' 'What's the process?' 'What kind of budget?' 'What can I expect when I hire an architect?'
With each blog post, have a clear call to action: A form people that makes it easy for people to schedule a call or download a helpful guide.
Those blog posts are also great to share on social media to help drive visitors back to your website.
3. Get Connected: Use Social Media
If you're not already actively utilizing social media for your architecture business, you need to start now. Even if you don't have an employee with the title of Social Media Manager, you and your team can dive in and get it done. Just be sure to have one person responsible for overseeing social media efforts on a regular basis.
First, figure out which social media channel will be most effective for your business. You might also consider if and how you can advertise on your chosen social media. Facebook, Instagram, and Houzz are popular with architects, and not only for those serving residential clients. Getting your account and business page set it doesn't take long. Always use great photos and size images to work well in banners and posts.
Next, decide how much you can take on—three posts a week or one post a day—go ahead and start small and work your way up to more frequent sharing.
Then plan out a week or two of posts. Create a schedule and gather the images and information you'll want to share. Keep your posts relevant to your ideal potential clients and have posts that take people to your website for more. Scheduling tools, like Bufferapp, can make it less time-consuming to create and schedule weeks' worth of posts in one sitting.
You can also use Facebook Ads to target your desired prospects based on specific demographics and behaviors. While keeping up with daily posts can often be managed in house, creating successful Facebook ad campaigns is best done by someone with the experience and skills to build, monitor, and adjust a campaign so you get value for your ad spend.
4. Be Specific: Ask for the Right Referrals
Most architects tell us they rely on word of mouth for new business. So how can you get the right word of mouth referrals, more qualified leads with more interesting projects that fit your style and vision?
Start by asking past clients for referrals. Be specific. Ask if they know anyone with a similar type of project. Your happy former clients are most likely to know what you do best and can speak first-hand about how you work. They are most likely to recommend you to someone who will be a good fit.
Simply getting into the habit of asking for referrals helps you turn happy clients into champions for your firm. The positive opinions these clients share with family, friends, co-workers, and the public will help good prospects seek out your firm.
5. Speak up: Share your Opinions
Look for opportunities to speak to groups of people in your target audience. Or provide a guest article or blog to an association that serves your best clients. For example, if you design boutique retail or high-end restaurants, write or present about how architectural design can improve the retail experience or help a chef create a unique dining hot spot.
Be willing to open up and share your opinions and your stories. Stand for or against a style or trend, and talk or write about why that's important to you and your work as an architect.
This positions you for your expertise and leadership, and helps your audience see you as the go-to architect for their needs.
Looking for new — and better — clients for your architecture firm?
Adding these tactics to your current marketing efforts — or even ditching some worn out activities in favor of adding something new —could be the jump start you need to drive growth and attract new clients to your architecture firm.
Social media can help you engage with both new and old clients. Nurturing relationships with past clients can motivate them to refer new clients and projects to you. Producing a project video and repurposing the best of your existing blog posts, articles, and social media posts, can grab attention and help you draw prospects to your website.
If you aren't sure where or how to start, we are ready to help. It's what we do every day.
Archmark works with architects to help them build a strong brand foundation for business growth, establish authority to take a leadership position in their market, and create awareness that attracts qualified leads and better clients.
We focus on how to build up your business, so you can focus on leading your firm. It starts with a free 30-minute architecture marketing strategy review call to help you:
Get clarity on why your current digital marketing efforts aren't working

(re)Define your competitive advantage

Discover insights into your ideal clients that you never would have thought of on your own
Find out how we can help you. Schedule your strategy review call today to see how we can help your architecture firm go even further.